Partnerships
Committed to a clean and collaborative world
We promise that we will work tirelessly to provide you with the best facility services possible. BES has been a leader in this industry for over thirty years by staying true to the fact that the only way to deliver on this promise is through hard work, communication, and constant innovation. We have found continued success by investing in our employees and giving them the training and support they need to deliver a consistently stellar service to all of our facilities. We believe in creating lasting relationships with all of our customers and we look forward to sharing our story with you.
Our human and "co-bot" crew members are ready to both inform and transform the way your organization cares for its spaces. Make the connection today.
BES Cleaning focuses on developing long term relationships by offering value-driven cleaning solutions based on the client's needs, budget, safety, and goals for their facility. Across a wide variety of industries, BES strives for perfection of service.
Let's connect about your company's janitorial needs.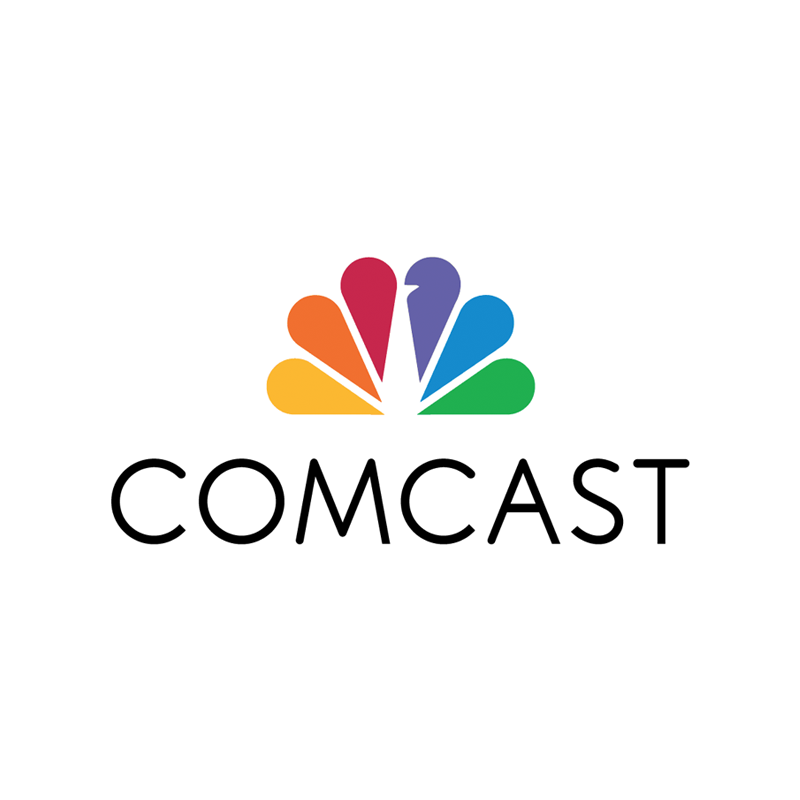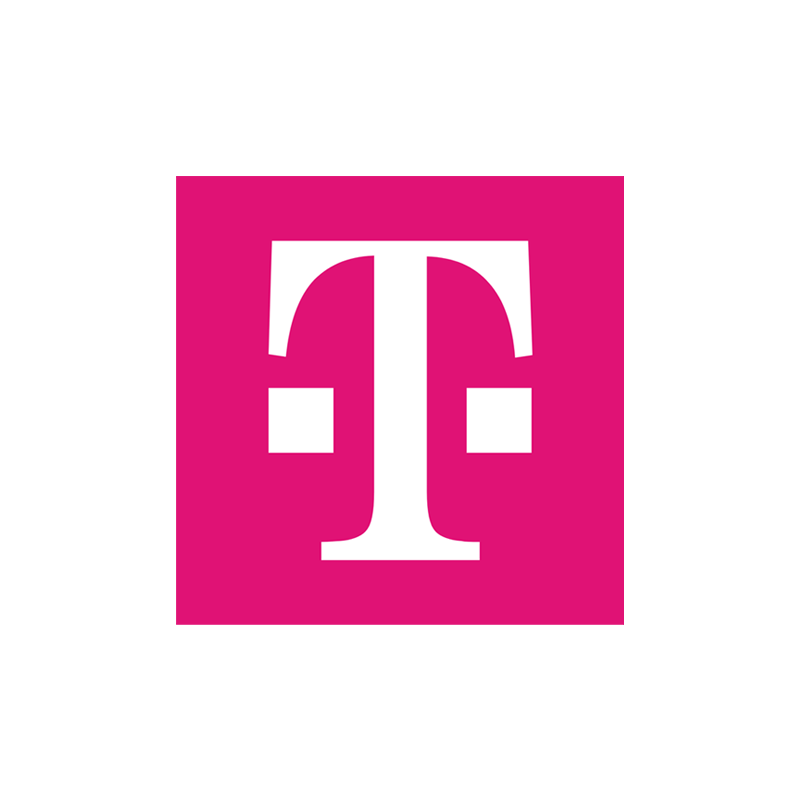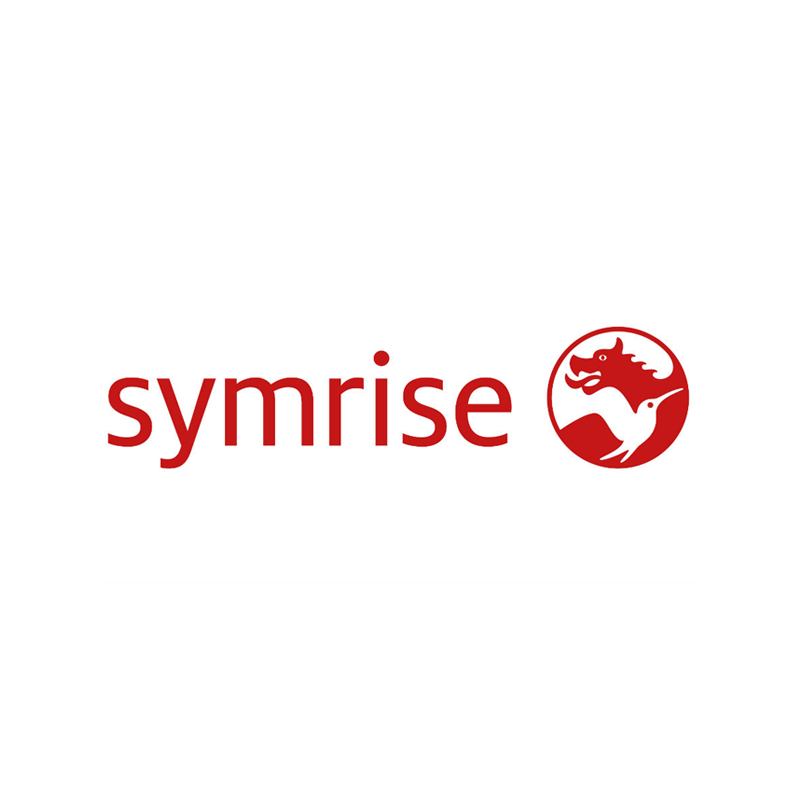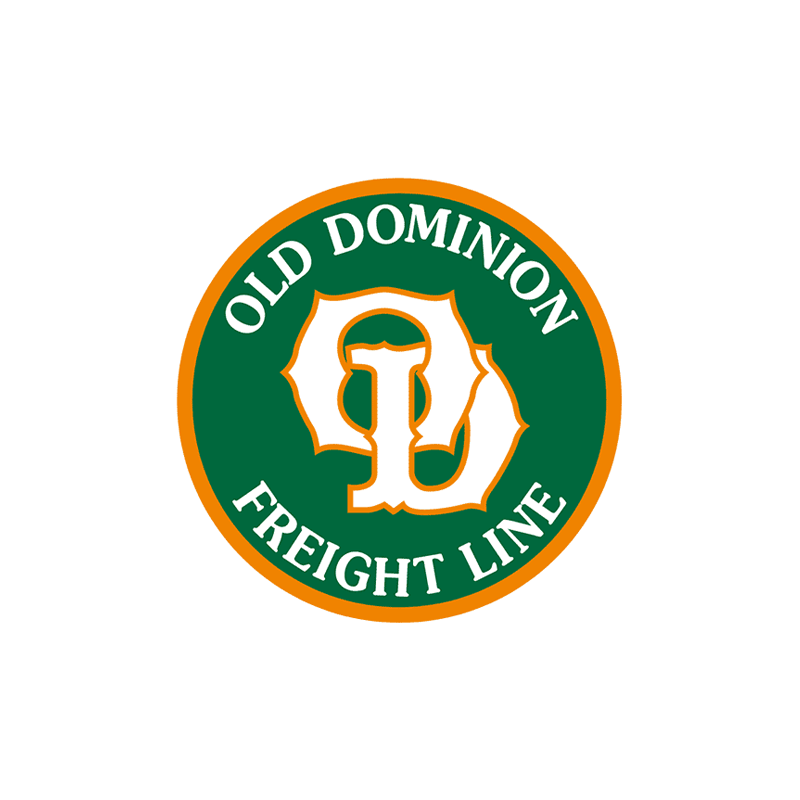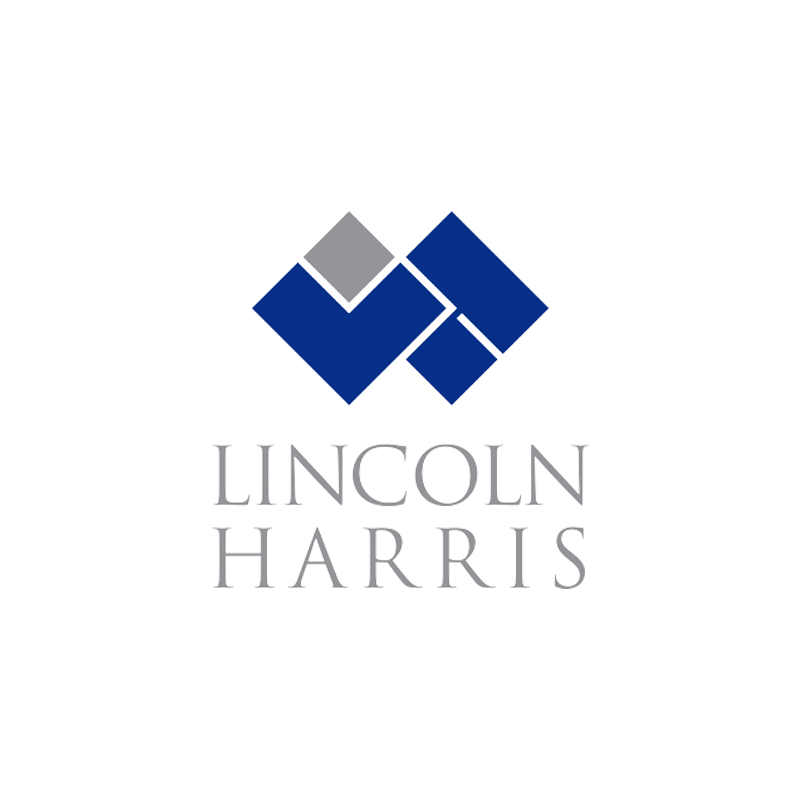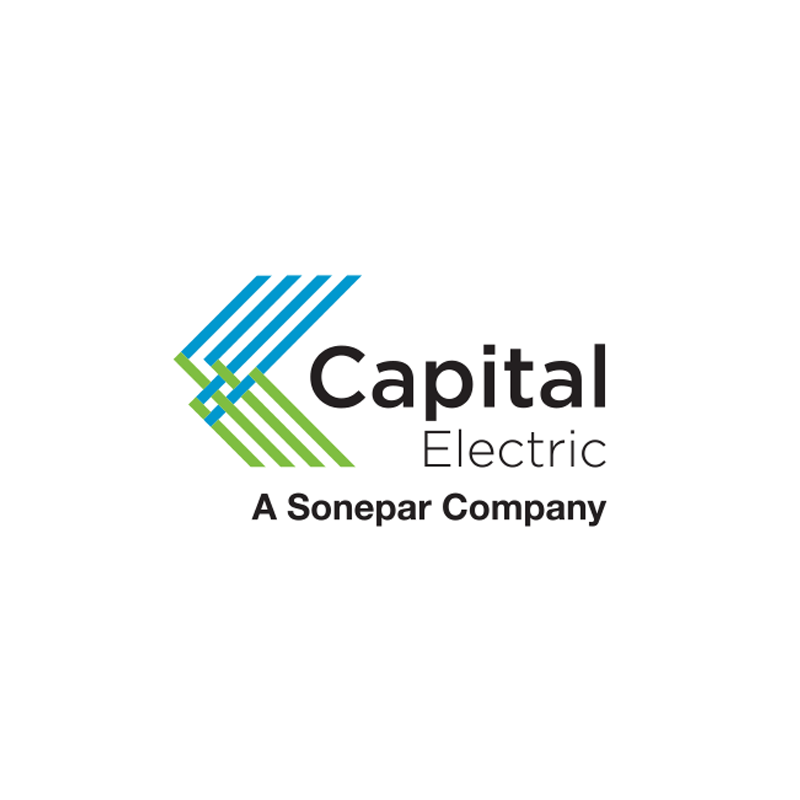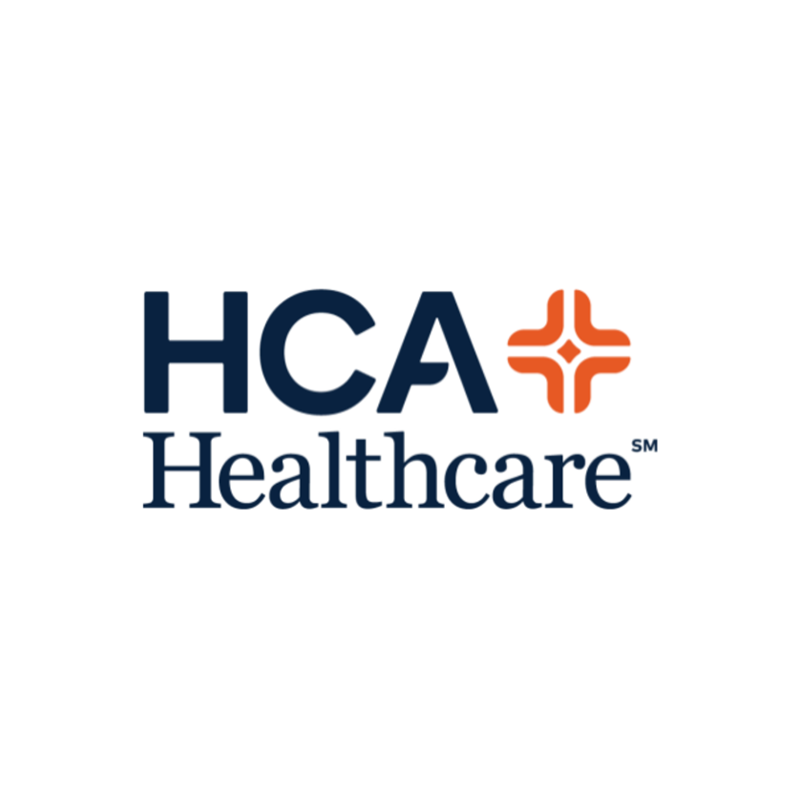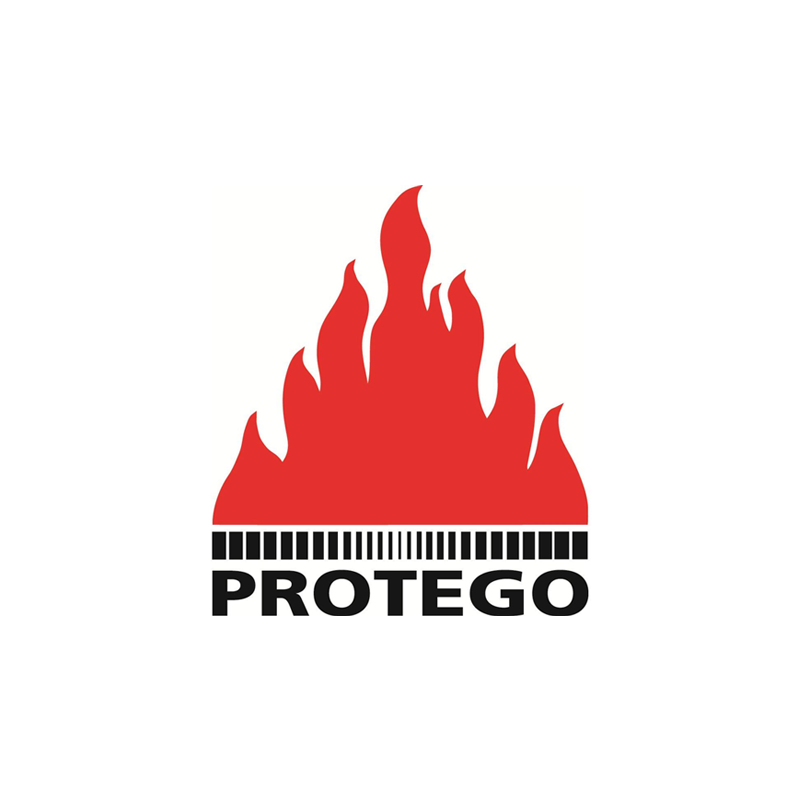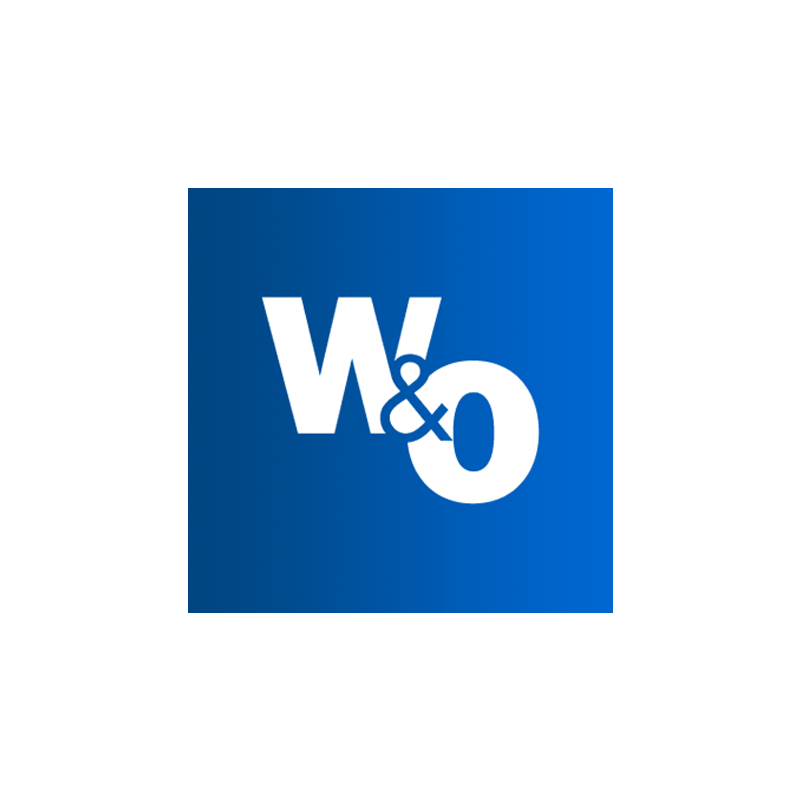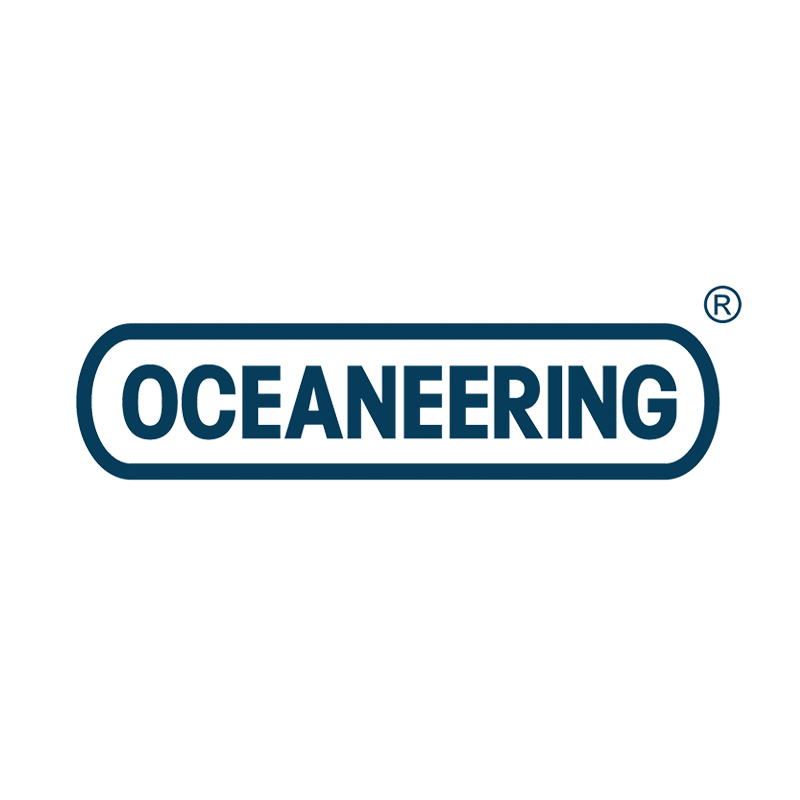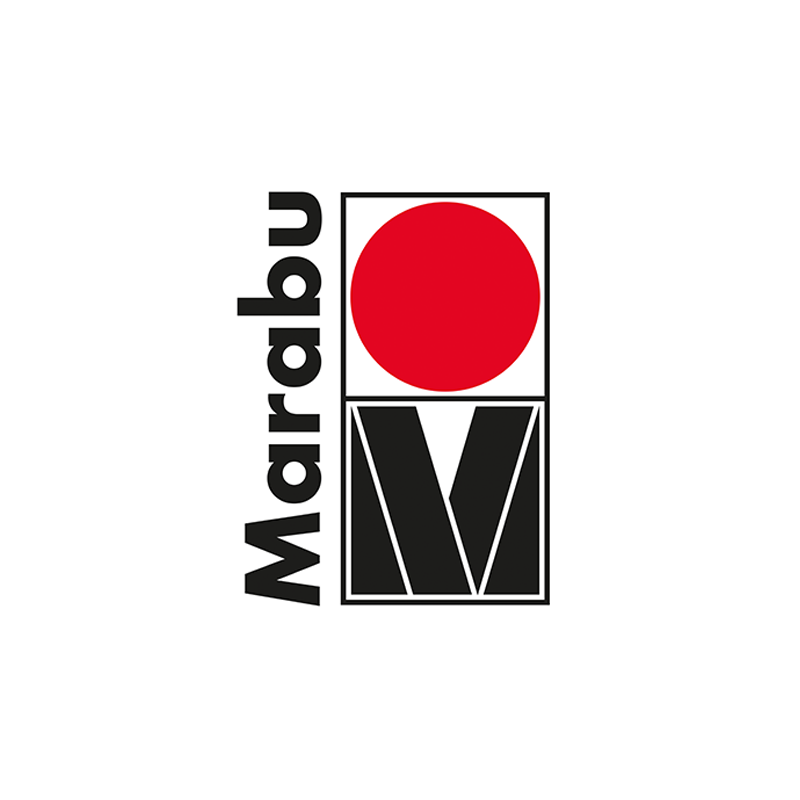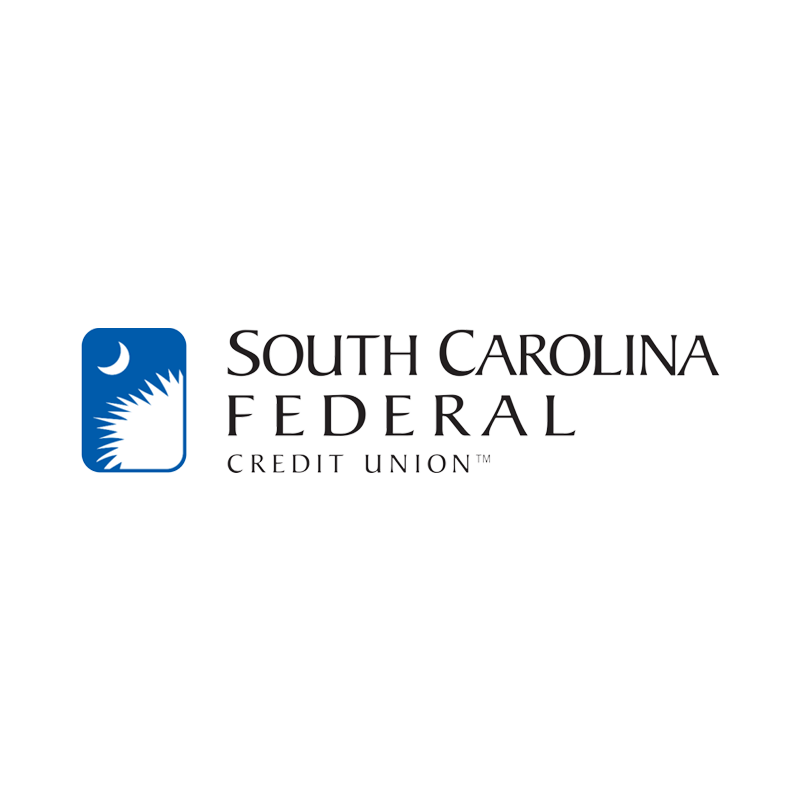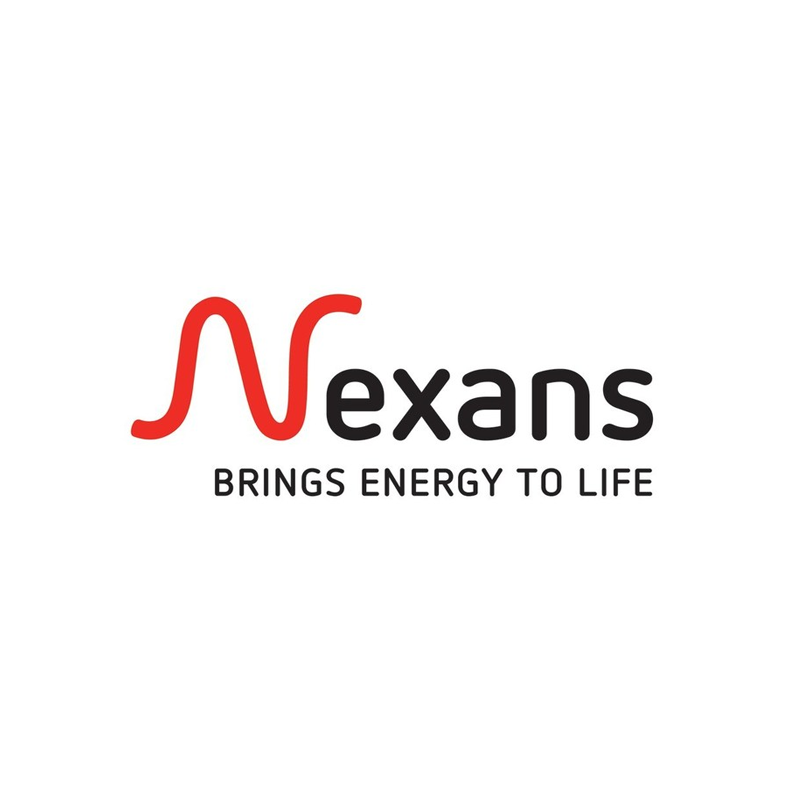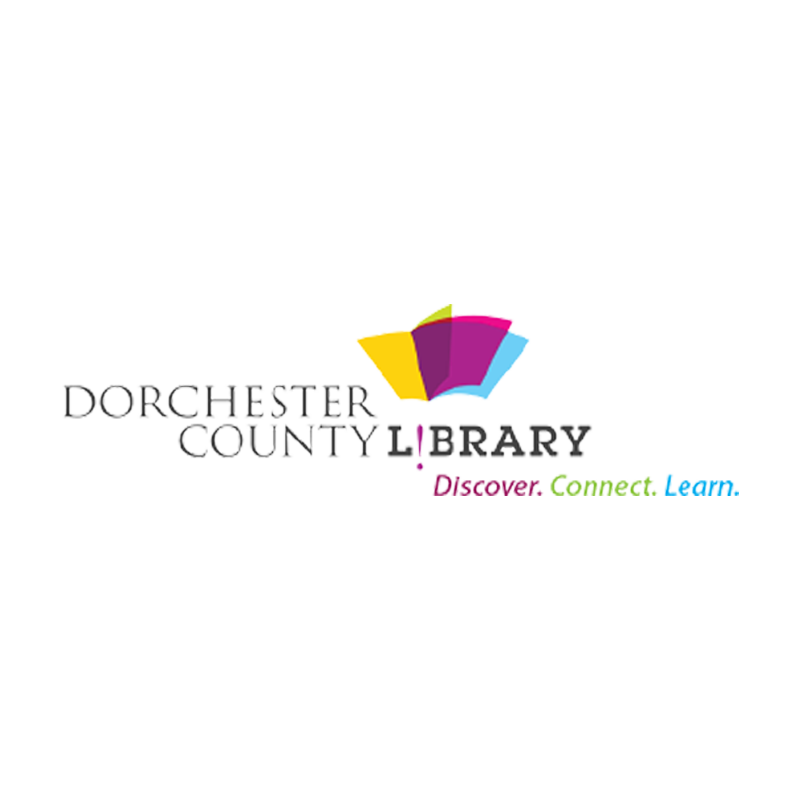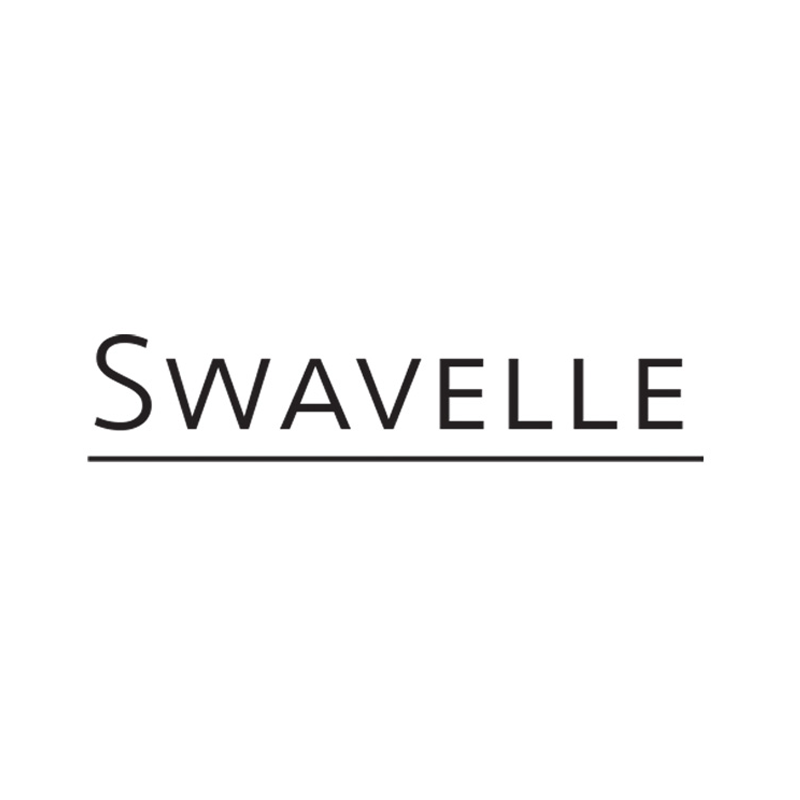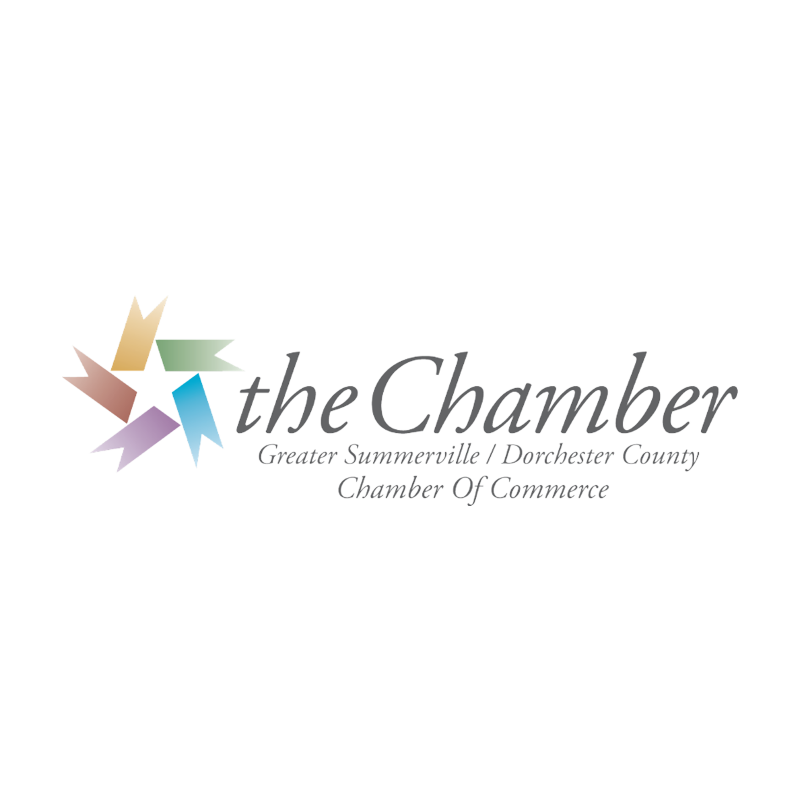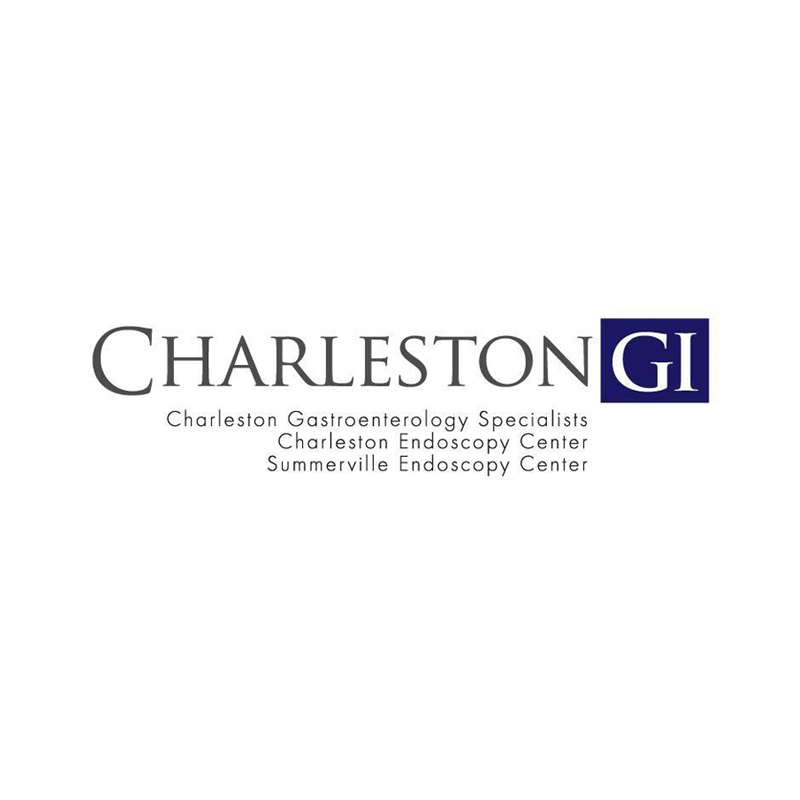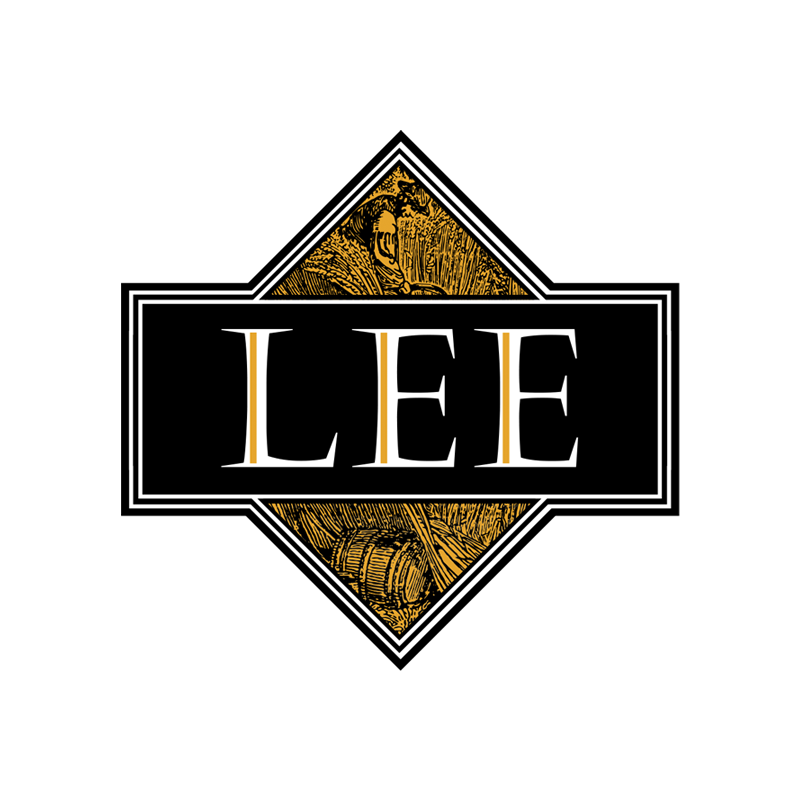 BES has consistently provided us with first rate service. They provide janitorial service at a number of our retail and call center locations. One of our sites is an 80,000 sq/ft office building. The building is always clean. Their staff is thorough and courteous. The cleaning crew will clean anything we ask. They also keep me informed of any issues that require my attention. The owner is highly proactive and regularly checks to make sure we are satisfied with the service his company provides. I highly recommend BES.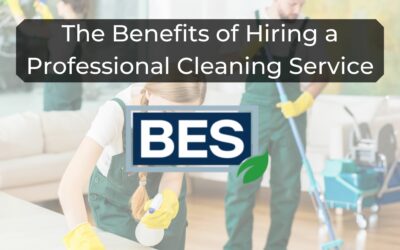 When it comes to work, keeping your office space clean isn't always the first thing on your mind. However, it's a very important part of fostering a healthy, productive work environment. Setting up a professional cleaning service for your office is the best way to...
read more