OUR SERVICES
Executive cleaning, sanitation, automated facility management, and more

BES Cleaning focuses on developing long-term relationships with like-minded organizations. We play at a much higher level, just like you. The additional offered services of consumable supply management, window cleaning, floor care, robotic augmented workflows, and enhanced communication capabilities differentiate BES Cleaning from all other options in Charleston.
We continue to monitor updates from the Center for Disease Control (CDC) and the World Health Organization (WHO) in an effort to comply with the latest protocols necessary to protect the well being of our communities. Please review our disinfectant and sanitizing processes for a more detailed look at our procedures and equipment used. If you would like to discuss COVID-19 treatment for your facility, please connect with us directly.
Alongside traditional disinfecting and sanitization services, BES is at the forefront of electrostatic cleaning techniques. Electrostatic spray surface cleaning is the process of spraying an electrostatically charged mist onto surfaces and objects. Electrostatic spray uses a specialized solution that is combined with air and atomized by an electrode inside the sprayer. Subsequently, the spray contains positively charged particles that are able to aggressively adhere to surfaces and objects. Because the particles in the spray are positively charged, they cling to and coat any surface they're aimed at.
For awkwardly shaped objects or hard to reach places, cleaning staff only have to point and spray; the nature of the mist allows it to coat surfaces evenly, and envelope objects—even if the mist is only sprayed from one side. After the spray is applied, the sanitizing agent works to disinfect the covered surfaces. For this reason, electrostatic spray is an excellent solution for germ and contaminant ridden areas.
How this works: Electrostatic spray is electrically charged, allowing the appropriate sanitizers, mold preventatives and disinfectants to wrap around and evenly coat all types of surfaces for a more complete clean. As the chemical exits the electrostatic sprayer, it's given a positive electrical charge. The droplets then become attracted to all negative surfaces, covering the visible area, underside and backside, with the sanitizing agent. Surfaces that are already covered will repel the spray, making the method extremely efficient.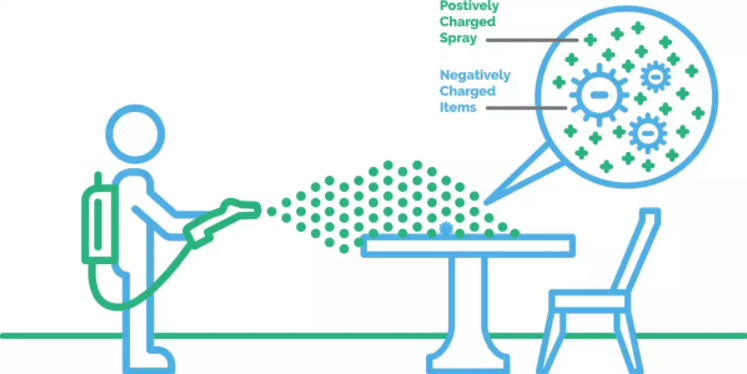 We have partnered with the innovative company SWEPT to kick our efficiency into the next gear. It is a communication dynamo for our internal dialogue as well as allowing you, the customer, direct access to the BES Cleaning management teams in real-time. No more binders that are forgotten about or work order records that aren't archived. We can now keep real-time data to partner in a clean and safe facility while fostering healthy relationships. 
CHEMICAL DILUTION
CONTROL SYSTEM
We've invested in equipment that manages the dilution of your chemicals. This allows our technicians to effectively and accurately balance the ratio of water to chemicals to ensure that your facility is cleaned correctly and disinfected based on the manufacturer's recommendations. 
We are authorized resellers and proudly offer everything from paper products and refillables to trash liners so that we can properly manage your inventory and relieve your team of another time-consuming task. The following are just a few of the many world-class brands we are more than ready to help you keep in stock.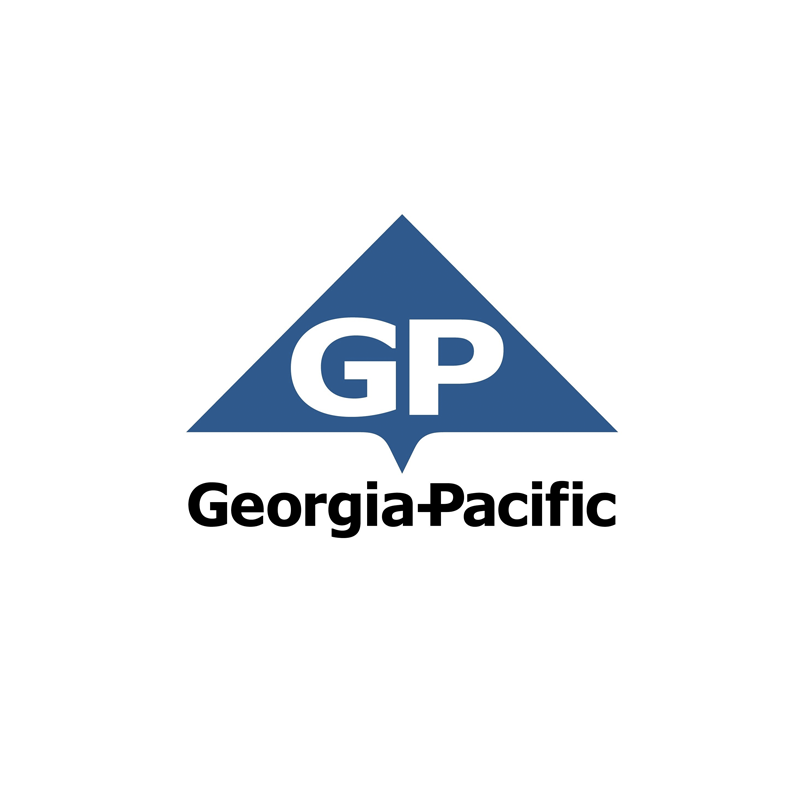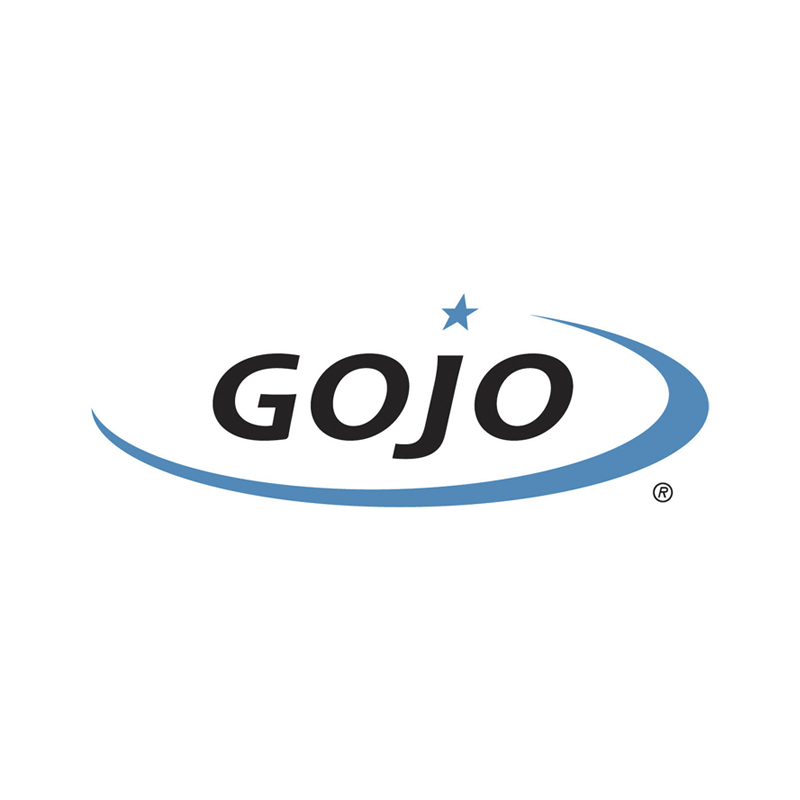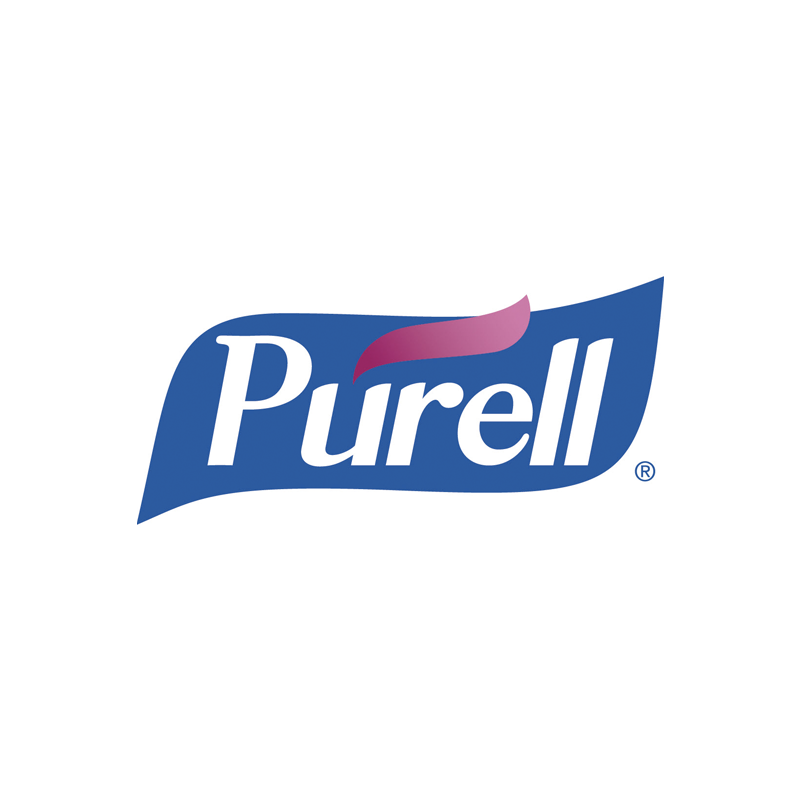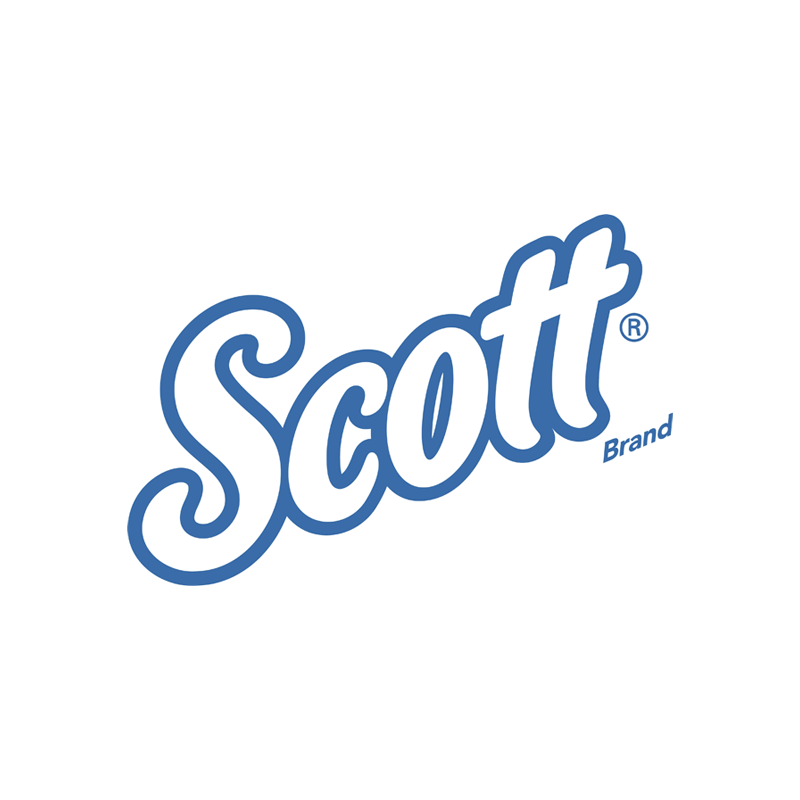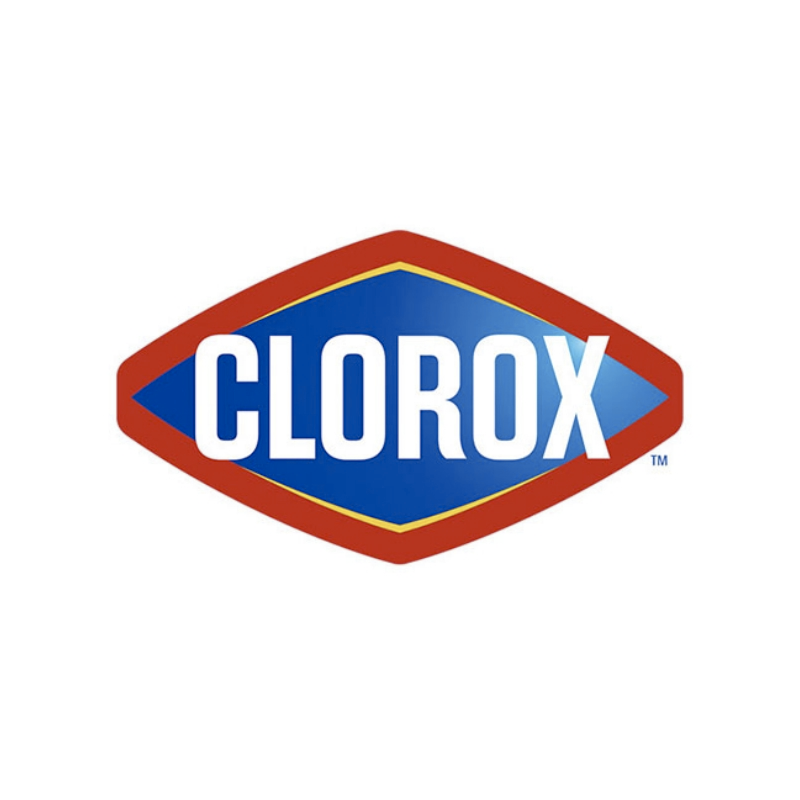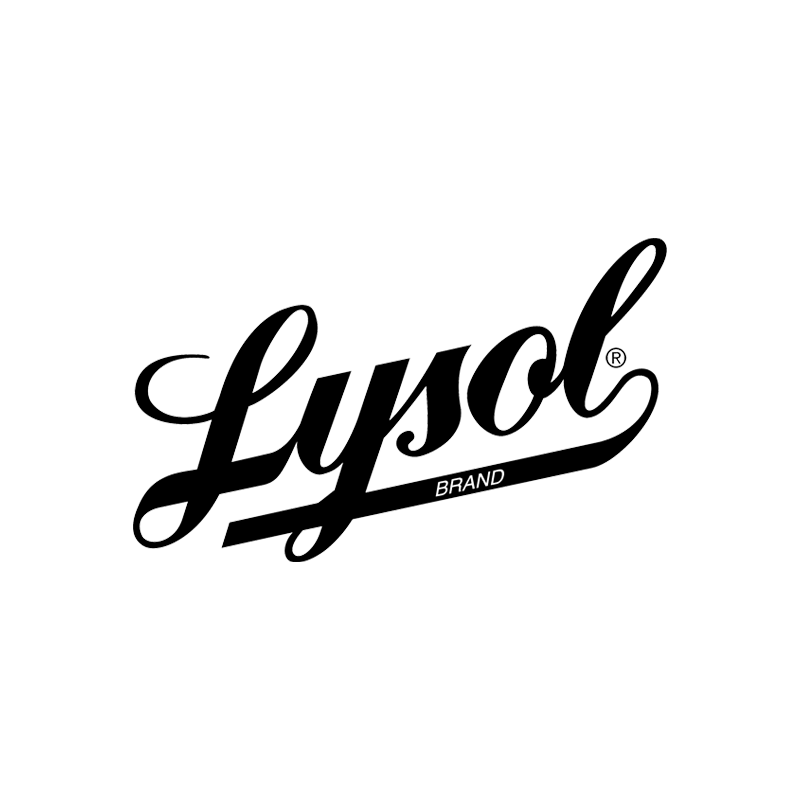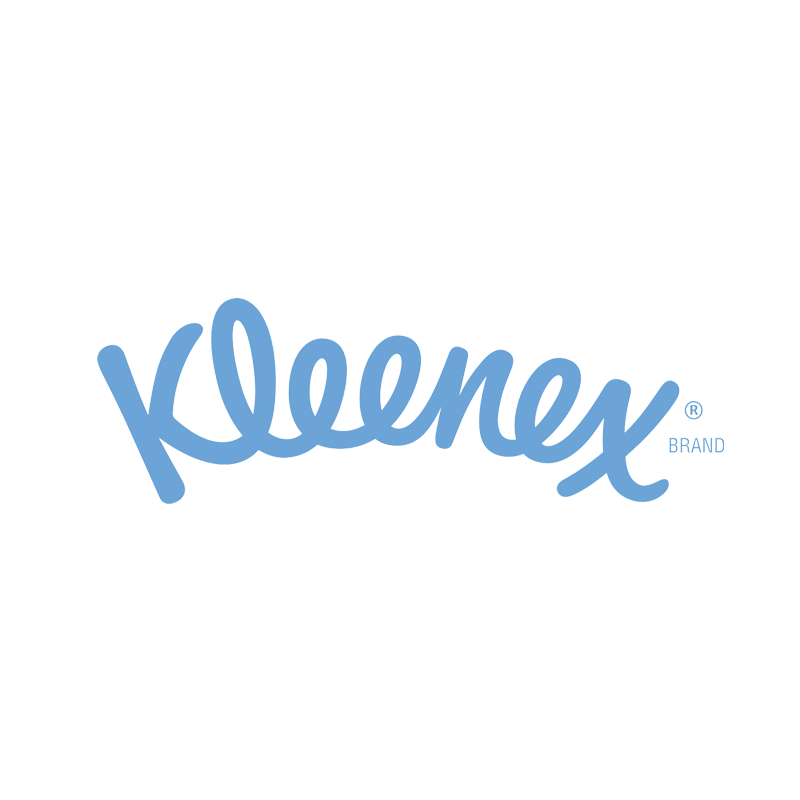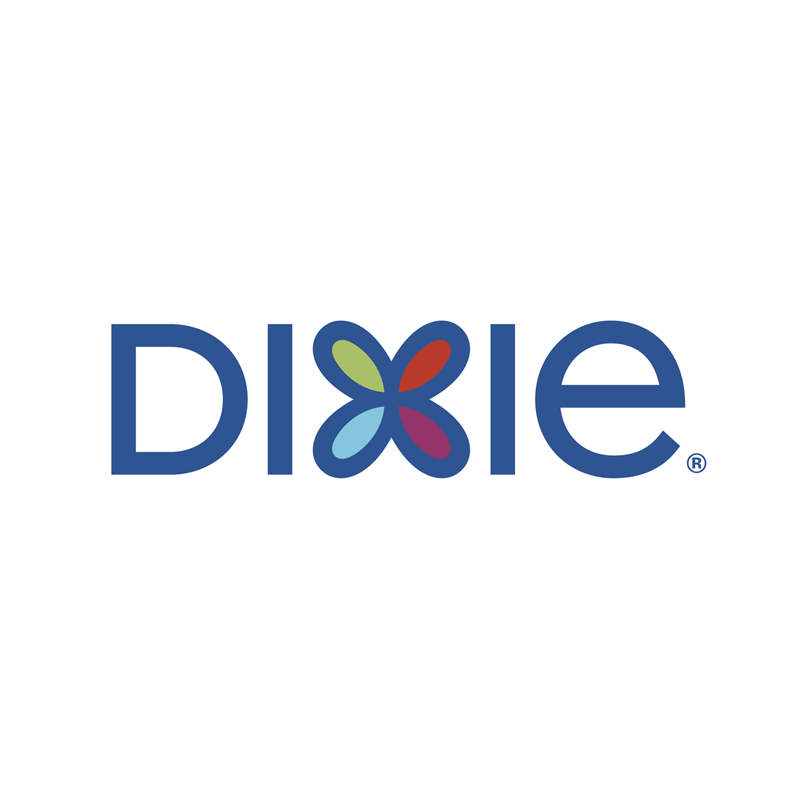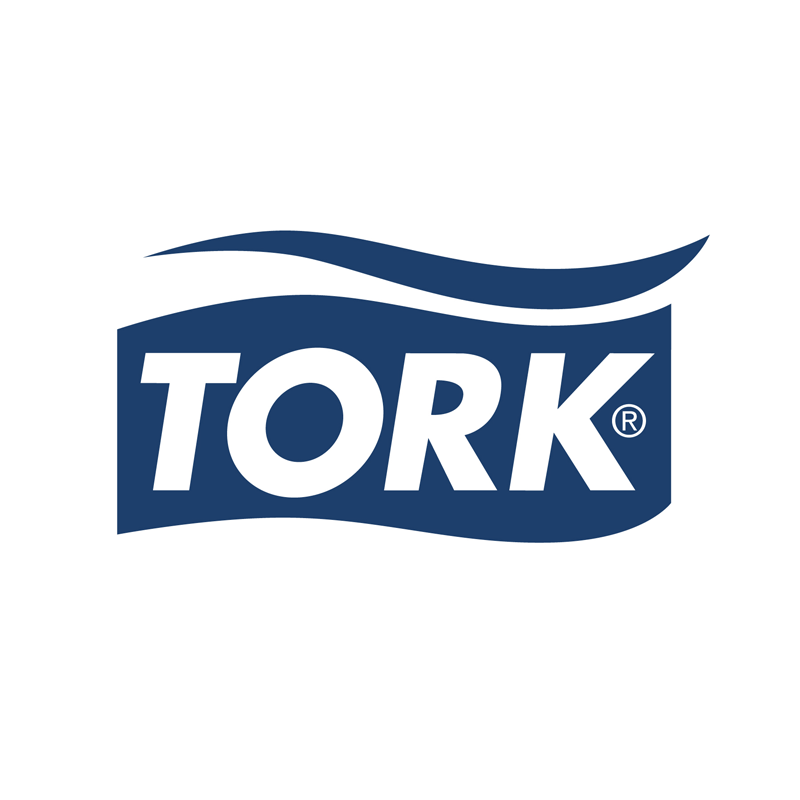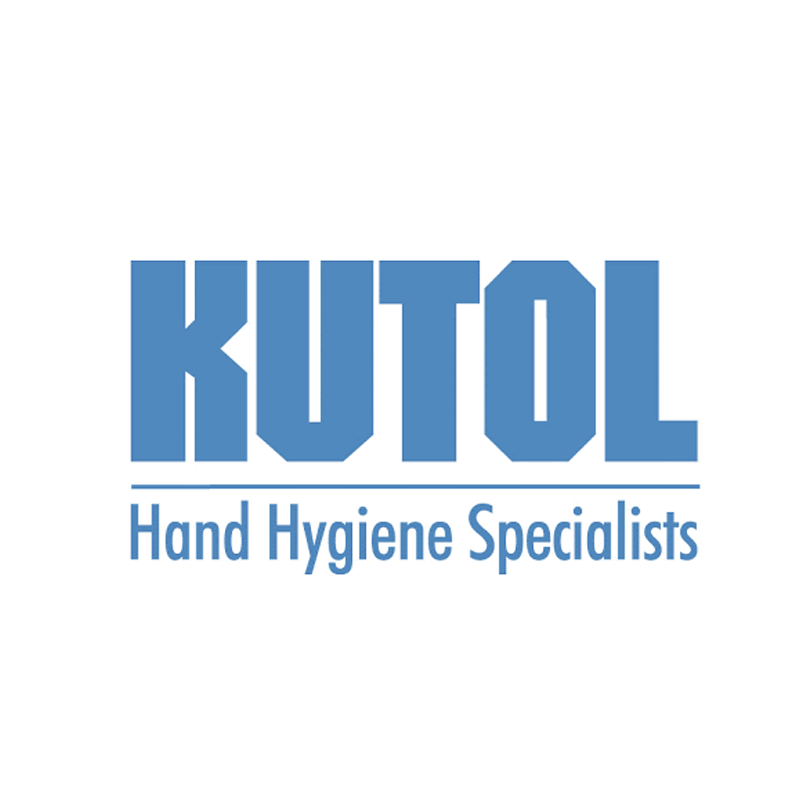 We specialize in VCT, LVT, Tile and Grout Restoration. Floors can be one of the dirtiest places in an office – grime, food and dirt often find their way into the corners, cracks and grooves of flooring. BES Cleaning has your tile, laminate, poured concrete, and other hard floor surfaces covered. 
With the latest technology in chemicals and equipment, our teams are the best in the business.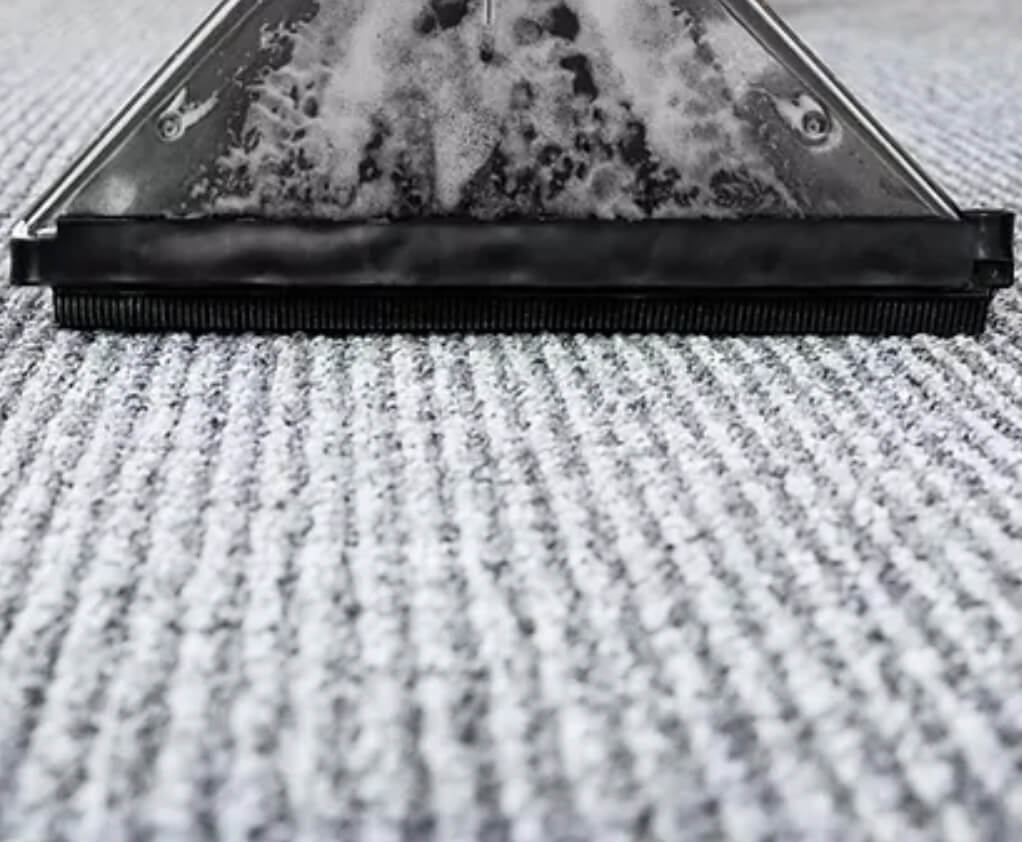 BES Cleaning provides complete window cleaning services, inside and outside, to commercial, construction, banking, and retail to customers all across the greater Charleston area. This includes frames, screens, tracks, sills, and hard water stains.
BES provides services in the Charleston area including West Ashley, James Island, Johns Island, Downtown, Cainhoy Peninsula, and Daniel Island, as well as towns and cities located within greater Charleston area. Contact us now if you are in one of the following areas:
I use BES Cleaning for my medical practice and I have been impressed with their service. Matt is always quick to respond with any issues I have. The cleaning crew does a great job and I've never had any problems. This is important because I manage a pediatric sub-specialty surgical practice and cleanliness is extremely important to me and my patients.